How to sign up for an advising appointment
Click on the name of the advisor below to make an appointment based on your advising needs.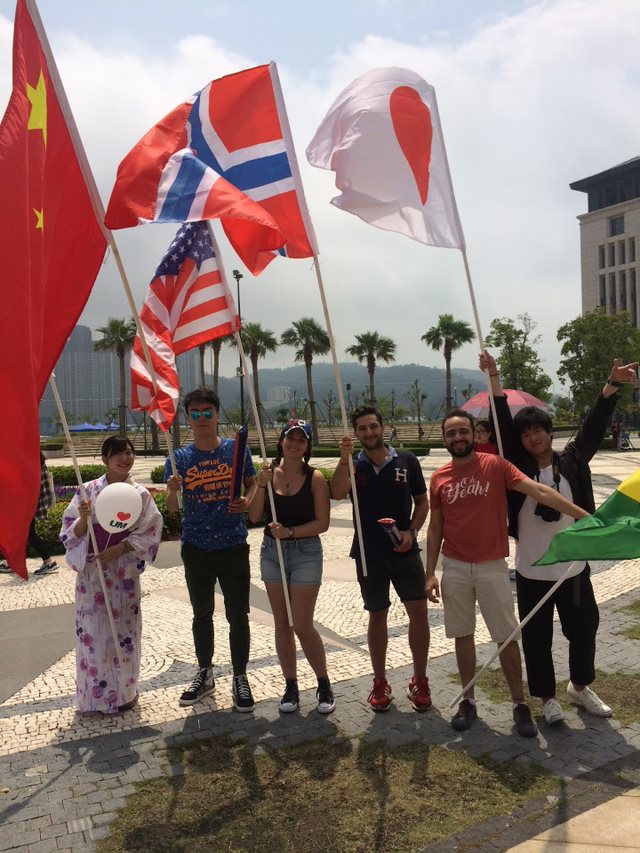 Please make sure to schedule your appointment at least a day in advance to guarantee the availability of the GO Advisor.​
Not sure what type of GO program you want to do?
Don't worry - all advisors can respond to General Advising questions!
Until further notice: All appointments will be conducted via zoom or phone, unless noted otherwise by the GO advisor.
Please include your preference (of zoom or phone) in the appointment booking so that the GO advisor can send you follow up information for the meeting.
Ariana Stuhl, Study Away Advisor:
General Advising
GO Long students
Shane Sanders, Short-term Programs Coordinator:
General Advising
GO Short students
GO Your Way students
Molly Roe, Director of GO:
General Advising
COVID-19 Accommodations to complete Virtual Programming

When making your appointment - click on the name of the advisor. Then click "request appointment", log into the GO system, click "request appointment" again. Note that our appointment is confirmed when you make it.